Delight Supported Living
Delight Supported Living is a Care Agency and Domiciliary Care provider in the Health & Social Care sector. We specialise in Homecare and the supply of locum staffing for job categories including Nurses (RGN, RNLD, RMN), Health Care Assistants and Support Workers for NHS, Mental Health Centres, Nursing Homes and Residential Homes nationwide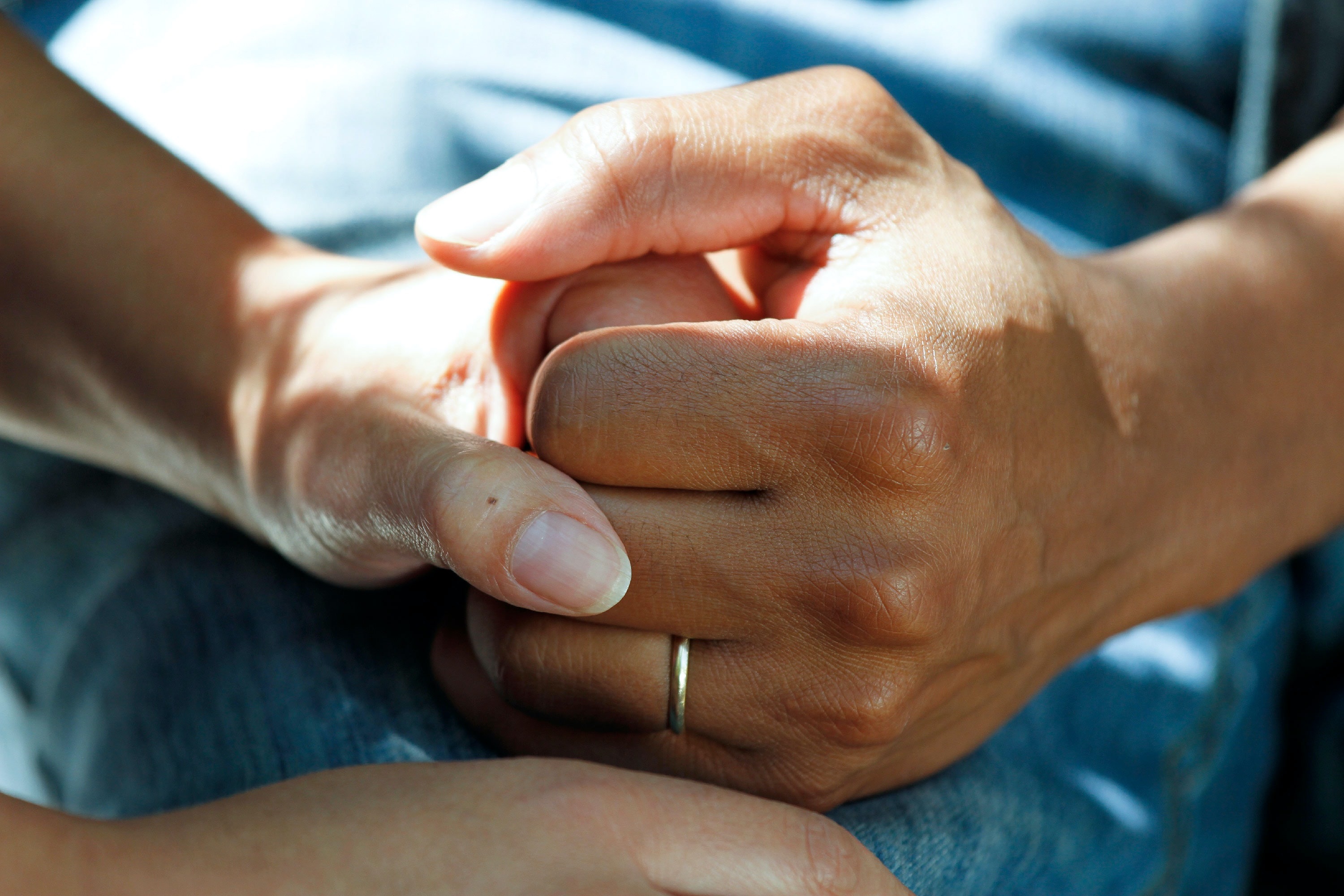 Delight Supported Living
Delight Supported Living is a Domiciliary Care provider and a Care Agency in the Health & Social Care sector. We specialise in Domicilliary care in our clients own homes as well as the supply of locum staffing for job categories including Nurses (RGN, RNLD, RMN), Health Care Assistants and Support Workers for NHS, Mental Health Centres, Nursing Homes and Residential Homes nationwide.

With offices based in Letchworth, Edinburgh, Kirkintilloch, Morecambe, North Ayrshire and Colchester, we are committed to providing short and long-term care and support to adults across England and Scotland.
Domiciliary Care
At DSL, we believe we are privileged to provide personal care and support to people living in their own homes.
Our core focus is on helping people to lead fulfilled, independent lives in their own homes and our Support Workers endeavour to enhance the well-being of service users through whatever opportunities and options are available.
Supported Living Services
People sometimes take choosing where to live and who to live with for granted – we at Delight don't, we understand that having these choices makes you feel in control of your life.
We support people with a range of disabilities and complex and challenging needs to live how and where they choose in our supported living services
Nursing and Care Agency
We are able to supply fully compliant nurses (RGNs,RNLDs, RMN's) support workers and healthcare assistants for ad-hoc, short-term or long-term contracts.

We work with our clients to support them with their changing needs.
Letchworth Office
70A Leys Avenue

Letchworth

Hertfordshire

SG6 3EG


01462 684757

07772 943653
Glasgow Office
11 Dalrymple Court

Kirkintilloch

Glasgow

G66 3AA
0141 776 6598

0141 611 7287
Edinburgh Office
Suite 5 First Floor Stuart House
Esk Mills, Musselburgh

East Lothian

EH21 7PB


0131 285 6795

07951 379434
Paisley Office
81 Causeyside Street
Paisley
Renfrewshire
PA1 1YU

0141 8895133
07984332090
Colchester Office
Weston (Business Centres) Ltd
Hawkins Road
Colchester
Essex
CO2 8JX

01206 489881
Morecambe Office
42 Victoria Street

Morecambe

Lancashire

LA4 4AL


01524 413308
Irvine Office
Suite 7
Sovereign House
Academy Road
Irvine
KA12 8R
01294 442018

07572 224 035
Careers
We are currently looking to expand our team and require honest, professional, competent and compassionate Care Workers, Mental Health Support Workers, Registered General Nurses and Registered Mental Health Nurses. For Domiciallry Care, Nursing homes, Care Homes, Mental Health Hospitals and Supported Living Services.